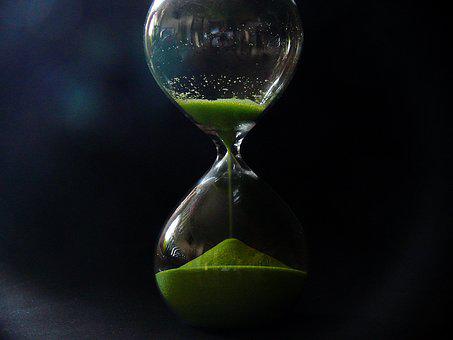 Pierwszy (choć praktycznie rzecz biorąc drugi) dzień stycznia to w firmach wdrożeniowych data znamienna – najwięcej wdrożeń zakłada start pracy w nowym systemie właśnie od początku nowego roku. Trzeba się jednak liczyć z tym, że wdrożenie – zwłaszcza w większych firmach – nie trwa dwa tygodnie… Jest to proces, który odpowiednio należy zaplanować, wziąć pod uwagę nie tylko czas na instalację i konfigurację programu, ale także na testy czy szkolenia pracowników.
Tylko dzięki odpowiedniemu harmonogramowi wdrożenie przebiegnie bez niepotrzebnych napięć związanych z terminami. Dobrze mieć także tzw. margines bezpieczeństwa, dzięki któremu przypadki losowe, czyjaś niespodziewana nieobecność czy zmiana pewnych założeń wdrożeniowych nie wpłyną negatywnie na termin produkcyjnego uruchomienia systemu ERP.
Dlatego zachęcamy wszystkich, którzy stoją jeszcze przed wyborem oprogramowania, by decyzję podjęli jak najszybciej. Pozwoli to na dobre zaplanowanie wdrożenia i zakończenie go z sukcesem. Wszystkich, którzy jeszcze się wahają, zapraszamy do kontaktu z doradcami POLKAS, którzy w oparciu o analizę potrzeb polecą optymalne rozwiązanie.