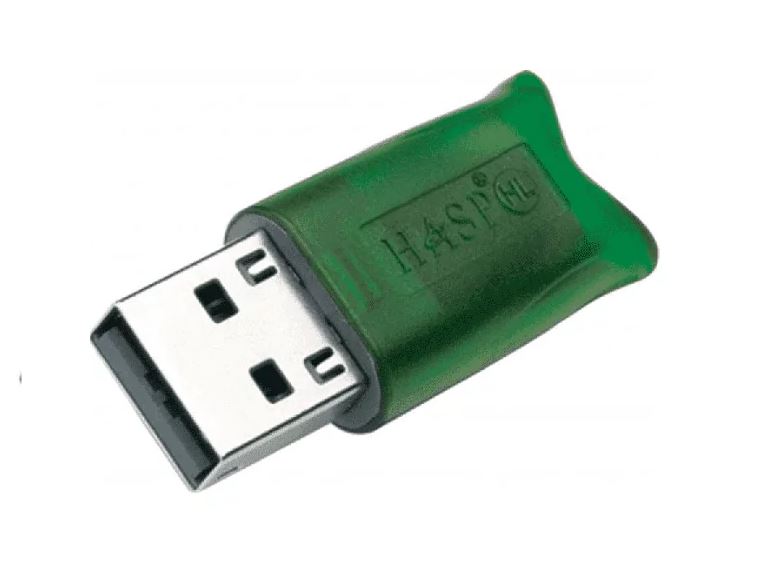 Informacje na temat rodzaju licencji i ilości stanowisk oprogramowania Comarch ERP zapisane są w Menadżerze licencji. Dawniej był to wpinany do portu USB fizyczny klucz HASP, od kliku lat jest to elektroniczny klucz zabezpieczający. Ważne jest, aby był on w najnowszej wersji, ponieważ wtedy gwarantuje on niezakłóconą współpracę z programem.
W związku z aktualizacją zabezpieczeń na serwerach Comarch konieczne jest posiadanie Menadżera licencji w wersji 2020.6.1.1026 lub wyższej. Starsze z dniem 31 marca bieżącego roku przestaną działać, to znaczy nie będą już pobierać informacji na temat posiadanych licencji, co skutkować będzie blokadą programu. Dotyczy to zarówno Comarch ERP Optimy, jak i Comarch ERP XLa.
Najnowszą wersję trzeba pobrać na komputer / serwer, a następnie zainstalować. Jeżeli potrzebujecie Państwo pomocy w tych czynnościach, prosimy o kontakt na adres erp@polkas.pl lub o telefon pod numer 012 634 05 44.