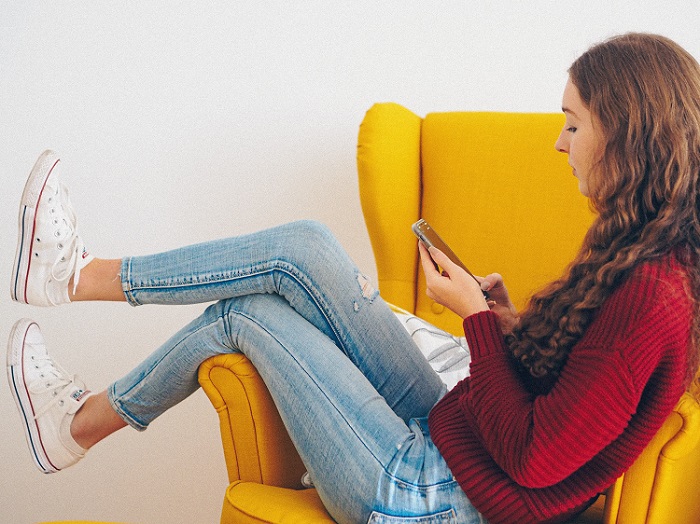 Rynek e-commerce rozwija się w ostatnim czasie w znaczącym tempie. Do wsparcia sprzedaży włącza się również platforma wszystko.pl wspierana przez GK Comarch. Towarowanie jej rozpocznie się już w sierpniu.
W związku z ciągle zwiększającą się ilością osób robiących zakupy w Internecie coraz więcej firm dywersyfikuje swoje kanały sprzedaży. Umożliwia to dotarcie do coraz większej ilości odbiorców. Z ofertą dla przedsiębiorców wychodzi platforma wszystko.pl, która od teraz będzie dostępna dla wszystkich klientów a nie tylko tych używających systemów Comarch.
Rejestracja na platformie niesie ze sobą szereg korzyści:
0% prowizji od sprzedaży,
brak opłat za wystawienie i utrzymanie ofert,
łatwe i intuicyjne integracje z systemami Comarch ERP, BaseLinker, i przez Open Api,
brak konkurencyjności ze strony operatora platformy,
dotarcie z ofertą do milionów klientów.
Nowe otwarcie dla platformy wyszystko.pl planowane jest pod koniec 2022 roku, ale pierwszym ważnym momentem dla sprzedawców będzie towarowanie, które rozpocznie się w sierpniu.
Platforma zapewni sprzedawcom wsparcie w postaci integracji z narzędziami wspierającymi sprzedaż jak Comarch ERP, BaseLinker. Za poprawną obsługę płatności oraz weryfikację sprzedających na platformie odpowiedzialny będzie z kolei system Przelewy24.
Jeśli macie Państwo jeszcze jakieś pytania to zapraszamy do kontaktu pod numerem telefonu 12 634 05 44 lub e-mail erp@polkas.pl.