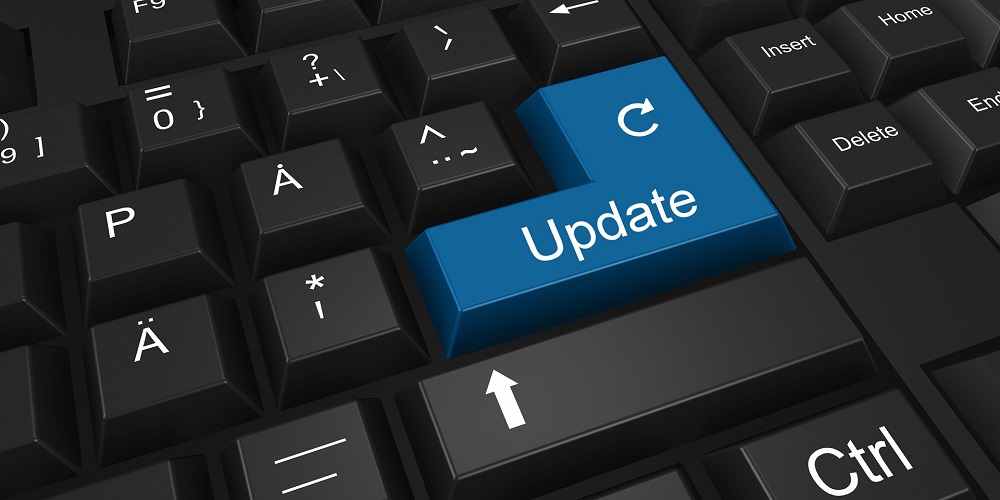 Przełom roku to czas, kiedy należy spodziewać się podwyżek cen. Dotyczy to nie tylko sklepów, bazarów czy stacji benzynowych, ale też oprogramowania. Od 1 stycznia 2022 roku wszedł w życie nowy cennik licencji programu enova365. Podwyżka dotknęła wszystkich wersji programu: srebrnej, złotej i platynowej, a także zarówno interfejsu okienkowego (standard), jak i mieszanego (multi). Wzrost cen licencji dotyczy też upgradów, ponieważ od ceny bazowej liczymy 16% lub 30% wartości instalacji. Dobrą wiadomością jest to, że w przypadku gdy oferta wpłynęła w grudniu partner może ubiegać się o zastosowanie cen sprzed podwyżki.
Użytkownicy Comarch ERP liczyli, że producent w tym roku ich oszczędzi, niestety nadzieje te okazały się płonne. Już miesiąc po Sonecie, czyli od 1 lutego 2022 wzrosną ceny licencji programów Comarch ERP Optima, Comarch ERP XL i Comarch ERP Altum. Tutaj również podwyżka obejmie nowe moduły, pakiety, dosprzedaże i aktualizacje.
Jeżeli chcielibyście Państwo skorzystać jeszcze ze starych, niższych cen wyżej wymienionych systemów, zapraszamy do kontaktu via mail erp@polkas.pl lub o telefon na numer 12 634 05 44.