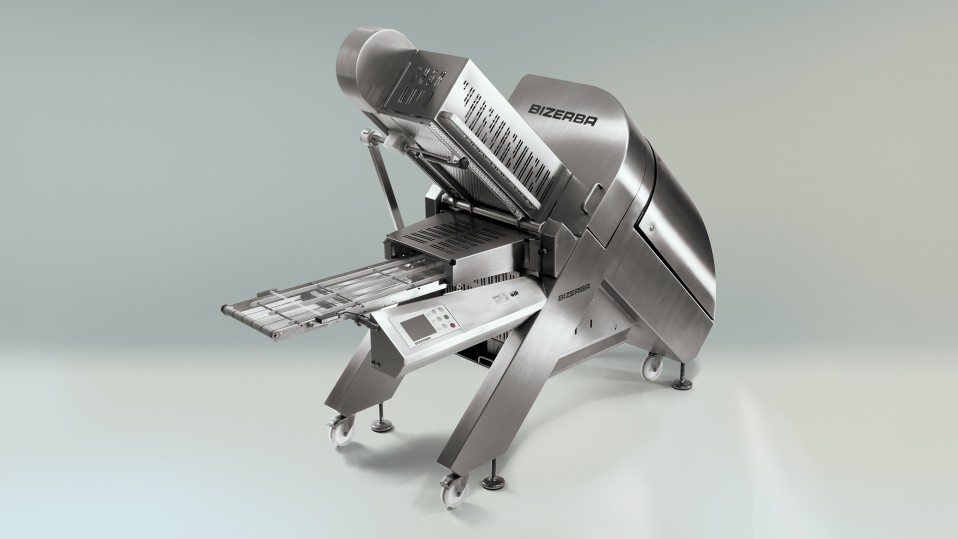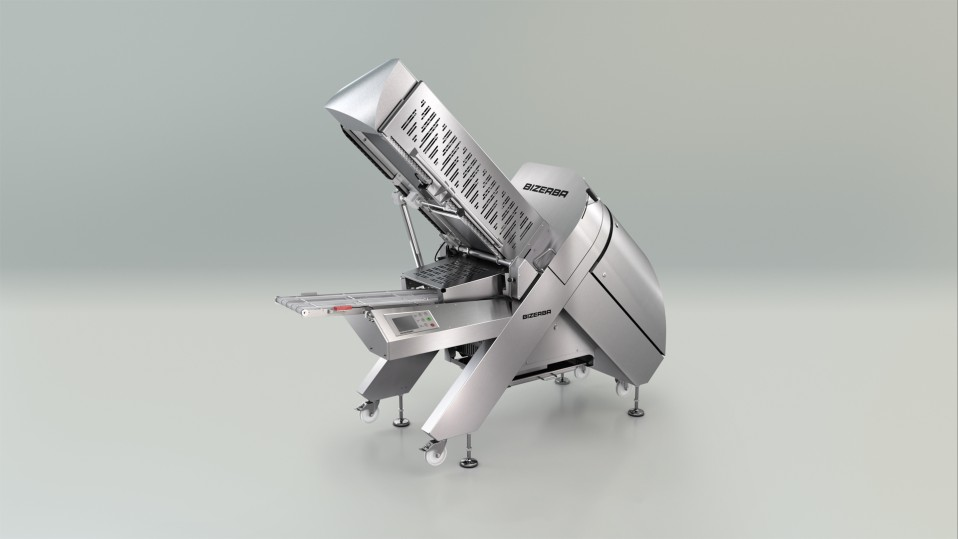 Mamy niezmierną przyjemność zaprezentować Państwu najnowszy produkt w ofercie firmy POLKAS, przemysłowa krajalnica Bizerba model Scalerolin A 650 oraz A 550.
Krojenie i ważenie w jednym urządzeniu.
Krótka charakterystyka urządzenia:
Kompaktowe rozmiary to możliwość zainstalowania urządzenia w dowolnym miejscu

Uniwersalny nóż który pokroi każdy rodzaj mięsa, wędliny oraz sery.

Ważenie pojedynczych plastrów z dokładnością do 1g.

Dobowa wydajność to ponad tona pokrojonego produktu.

Ekran dotykowy na którym monitorujemy parametry związane z krojeniem oraz ważeniem porcji.

Automatyczny chwytak produktu krojonego
W razie jakichkolwiek pytań zapraszamy do skontaktowania się z naszym działem handlowym.
Nasze doświadczenie pozwala przygotować dla Państwa najlepsze rozwiązania.
Jesteśmy do Państwa dyspozycji pod telefonem 12 634 05 44 oraz pod adresem mailem
Zapraszamy także do naszej siedziby na ul. Pasternik 94, Kraków 31-354