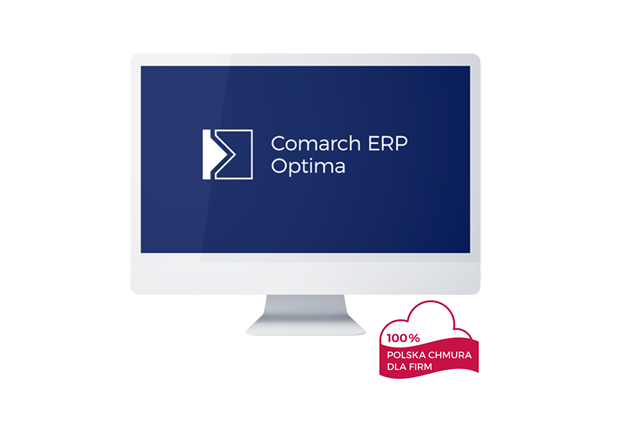 1 stycznia w każdej branży niesie ze sobą podwyżki cen. W chwili obecnej nie powinno dziwić to tym bardziej, że z racji pandemii deficytowe są w zasadzie wszystkie towary i usługi. Dotyczy to również (a może przede wszystkim) nowych technologii i IT. Braki widać wszędzie – w sklepach, na magazynach centralnych i w hurtowniach, a także w dostępności przestrzeni obliczeniowych i możliwościach potentatów software'owych.
Między innymi z tych powodów od 1 stycznia 2022 roku wzrosną ceny oprogramowania Comarch ERP, oferowanego w modelu usługowym. Podwyżki cen chmury Optimy dotyczyć będą zarówno chmury Standard, jak i chmury Enterprise. Chmura Enterprise różni się od chmury Standard tym, że umożliwia dostęp do infrastruktury, dzięki czemu możliwe są prace programistyczne i integracje. W chmurze Standard podwyżki obejmą wszystkie moduły, natomiast w chmurze Enterprise zmieni się jedynie cena za Użytkownika Nazwanego (cena ta wzrośnie z 90 do 120 zł netto za dostęp), ceny pozostałych licencji nie ulegną zmianie.
Nowy cennik dotyczyć będzie też Comarch ERP XLa w chmurze. Cena za użytkownika nazwanego wzrośnie do 60 zł netto (w chmurze Standard) i do 120 zł netto (w chmurze Enterprise). Ceny pozostałych modułów zwiększą się o około 40%.