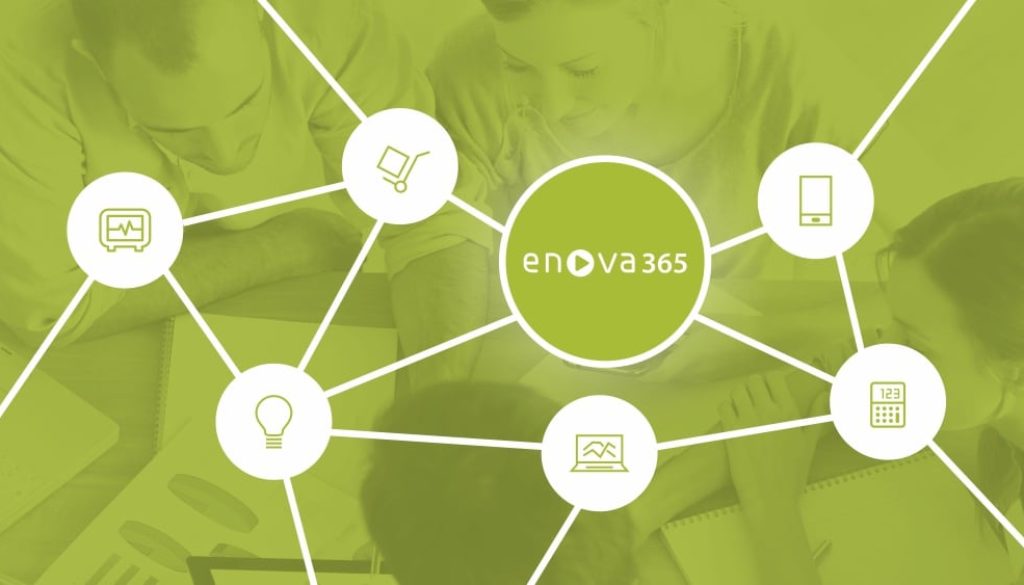 Posiadanie aktywnej gwarancji na system enova365 jest niezbędne, aby być gotowym na zmiany przepisów.
W 2020 roku przywitało nas wiele ważnych zmian, wymuszających konieczność szybkich reakcji i podejmowanie ważnych decyzji – np. nagłe zmiany dotyczące regulacji wynikających z Tarczy Antykryzysowych. Kolejne nowe przepisy wchodzące w życie w najblizszym czasie to m.in.:
Nowa wersja płatnika,
Aktualizacja struktury pliku PPK,
Nowa struktura JPK VAT.
Aby być na bieżąco należy odnowić gwarancję enova365 i pobrać nową wersję programu, która uwzględnia zmiany w przepisach. Z systemem enova365 można przygotować się na czas, korzystając z Promocji na Aktualizację Otwartą.
Promocja skierowana jest do Klientów posiadających licencje enova365, jednak po terminie gwarancji. Odnowienie gwarancji w lipcu wynosi 20% wartości licencji – jest to o 10% mniej w stosunku do ceny regularnej. Promocja obowiązuje od 01 do 31 lipca 2020 roku.
Przypominamy, że ważna gwarancja umożliwia zakup modułów i kolejnych stanowisk enova365 oraz pobieranie nowych wersji oprogramowania enova365.
Zapraszamy do kontaktu w przypadku poznania szczegółów i regulaminu promocji.