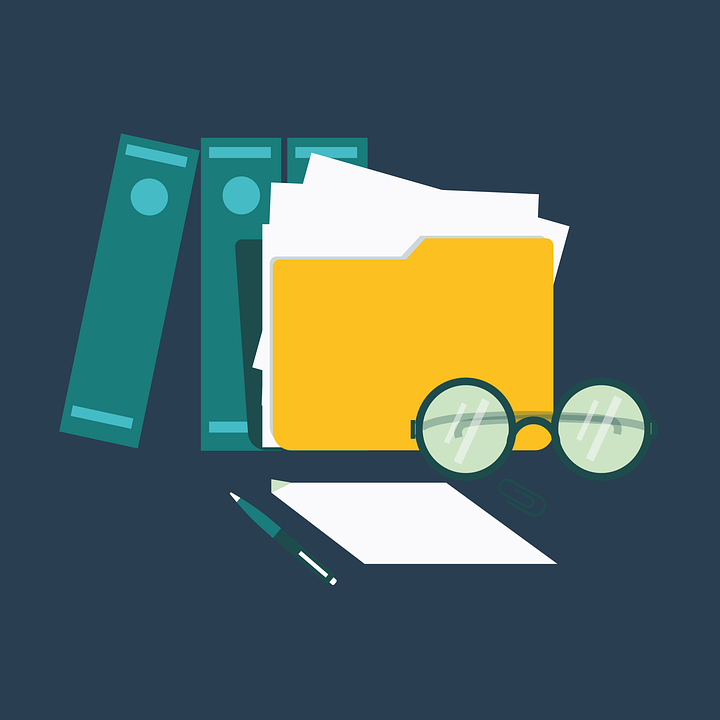 Nowe przepisy oznaczają nową wersję systemów ERP – nie inaczej jest w przypadku systemu enova365. Najnowsza wersja 1912.0.0 została już udostępniona i zastępuje wersję z 26 listopada.
Co się zmieniło? Przede wszystkim formularze, wydruki i schematy eDeklaracji dla VAT-7, VAT-7K i VAT-9M – w enova365 są już dostępne w zaktualizowanej formie.
Nowa wersja enova365 pozwala także na obsługę indywidualnych rachunków bankowych podatnika, używanych do płatności podatków (PIT, VAT i CIT), które będą realizowane od 1 stycznia 2020.
Dodatkowe, pomniejsze zmiany to m.in.:
dodanie definicji XML do generowania pliku JPK_FA w wersji 3,
rozszerzenie zakresu integracji z firmami kurierskimi o InPost,
rozbudowanie mechanizmów i funkcjonalności wykazu podatników VAT.

Przełom roku to czas intensywnych zmian w przepisach, kolejne wersje enova365 planowane są więc zgodnie z nimi na 3.01. i 20.01.2020. Do 20 marca planowane jest wydanie ostatniej wersji enova365 związanej z cyklem zmian prawie. Jeżeli ukażą się dodatkowe przepisy, np. takie jak "mały ZUS", zostaną wydane kolejne wersje enova365, o czym będziemy oczywiście wraz z Producentem na bieżąco informować.
A wszystkich zainteresowanych przeprowadzeniem aktualizacji zapraszamy do kontaktu z Działem Serwisu enova365 w Polkas.