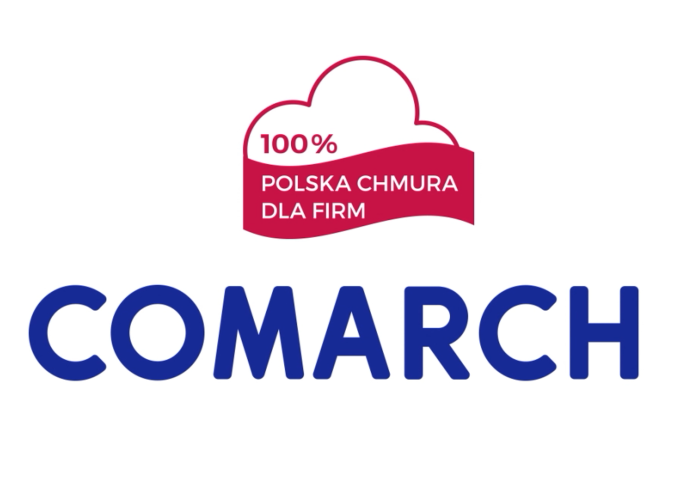 Plusem systemów ERP w chmurze są między innymi niskie koszty początkowe, mobilność, skalowalność czy brak konieczności utrzymywania własnego serwera. Minusem z kolei jest to, że nie jest się właścicielem licencji oraz do rozwiązań dostępnych w standardowej chmurze nie da się dopisać integracji czy dodatków. Powodem jest brak dostępu do infrastruktury, w ramach której zainstalowane jest oprogramowanie.
Receptą na to jest udostępniony przez Comarch system ERP Optima w tak zwanej Chmurze Enterprise. Jest to po prostu dedykowane środowisko wirtualne z zainstalowaną Optimą. Podobnie jak w przypadku Chmury Standard, płaci się opłatę miesięczną za używanie programu, ale mamy wówczas dowolność w dopisywaniu rozwiązań dodatkowych.
Z racji tego, że utrzymanie miejsca w Data Center dla konkretnej firmy pociąga za sobą koszty, Comarch od dnia 14.10.2021 podniósł minimalną wartość zamówienia z 500 do 800 PLN netto / miesiąc. Zmiana ta dotyczy tylko nowych klientów.
Klientów zainteresowanych modelem abonamentowym zachęcamy do skorzystania z Chmury Enterprise Comarchu. Na wszelkie pytania odpowiemy pod adresem erp@polkas.pl lub numerem 12 634 05 44.